Welcome to the official website of
West Newton Mayor Mary Popovich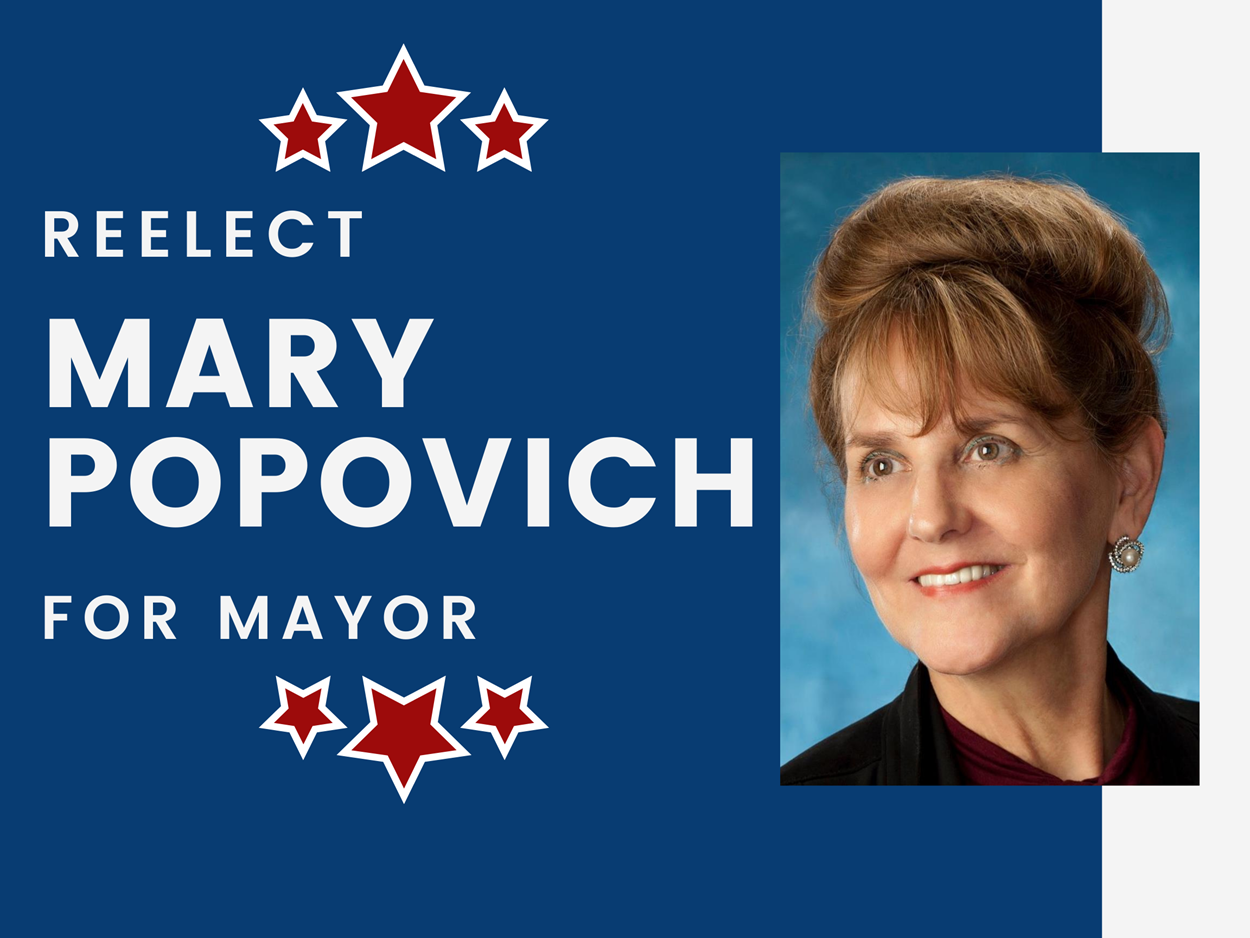 Born and raised in West Newton, Mayor Mary Popovich has been a lifelong advocate for her community and the people who live there. She strongly believes that government should work solely for the people and by the people.
Mary Popovich has served the citizens of her beloved hometown, West Newton, as mayor for 12 years and she is respectfully seeking your vote for another four years.

Learn more about Mary
Borough Council Meeting Information:
Borough Council meetings are held on the first and second Monday every month.
The first meeting of the month is a discussion only, no votes are taken.
Meetings are held at the West Newton Borough Office, 112S. Water Street West Newton PA.
If you wish to speak at the monthly council meeting please call Borough Secretary Susan at 724-872-6860. You must call to be added to the meeting agenda.
All meetings begin at 6:30 PM.
The agenda will be posted at the borough office and on the official website on the West Newton Borough Website


You can find more information on Borough Council meetings and other news on the
Mayor's Facebook Page
Recent News
Tuesday, October 12, 2021 3:09 PM
Looking for Volunteers to help with Door Knocking Event this Sunday!
If you are interested in helping to knock doors and do a lit drop, please come to 205 East Main Street in West Newton at 1:00 PM this Sunday, Oct. 17th, 2021. We have the walk list and some literature to get out to the voters before the election. You may also sign up on the volunteer list or call 724.972.3779. Thank you in advance.
Friends of Mary Popovich
---
Sunday, August 8, 2021 12:03 PM
I am running for Mayor of West Newton for another 4 year term. I embrace family and Christian values, and support quality learning for children and fairness for all. I have served for twelve years and respectfully request your vote to continue to serve the needs of residents in this community. If you need an absentee ballot or need help registering for a Mail In Ballot, please call me. 724.633.7354.
Sign Up for Updates
Thanks for signing up!